Resolution of the Nuremberg City Council
In light of the confrontation between Israel and the Hamas in Palestine, anti-Semitic statements and elements are being expressed in previously unimaginable ways in many cities throughout the Federal Republic of Germany. Unfortunately, this has also happened in Nuremberg. In reaction, the City Council has passed a resolution in its meeting on July 23, 2014, condemning all forms of anti-Semitic agitation.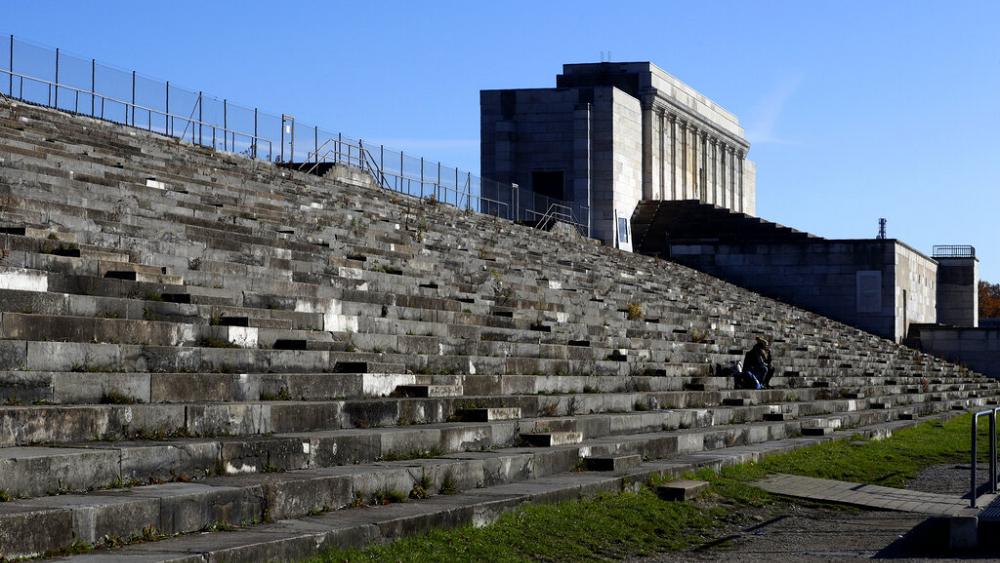 Zeppelin Field – A Place for Learning
The Zeppelin Field at the former Nazi Party Rally Grounds in Nuremberg is a very special national heritage. As debates about the refurbishment of the severly damaged relics of the place are also of international interest, you will find the English version of the comprehensive brochure about the project for download here.